The Geffrye Museum explores the history of London homes from the 1600's to modern times. The museum's mission is to help us consider the different ways in which we live. I was tasked with updating the museum's visual identity for a student project.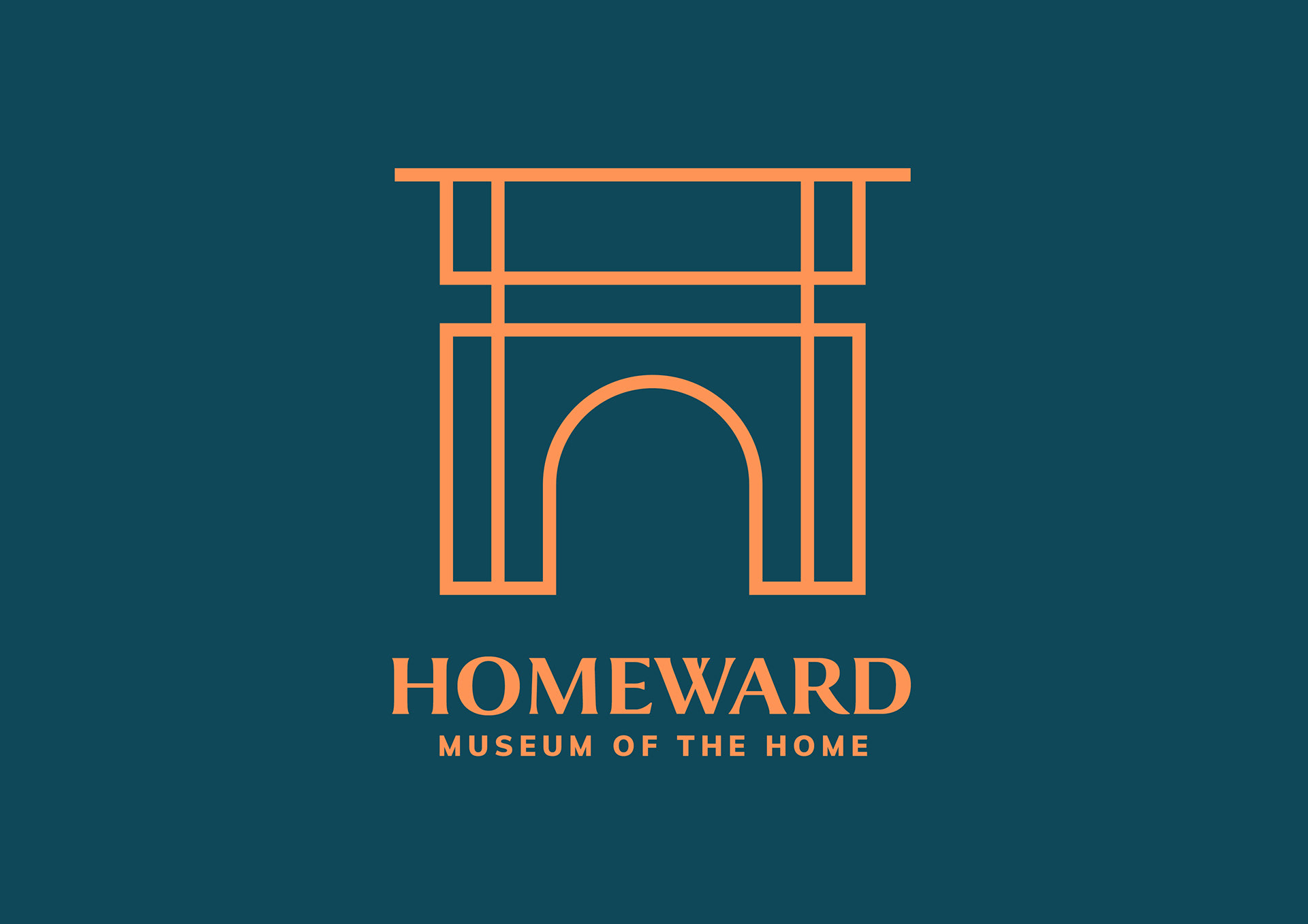 The museum requested that their new brand feel modern and exciting, while maintaining the museum's historical significance. The new logo takes inspiration from a fireplace, representing comfort, and a front door, representing hospitality.
I changed the name from "The Geffrye Museum of the Home", to "Homeward," which draws attention to the attraction and emotional security provided by a home.